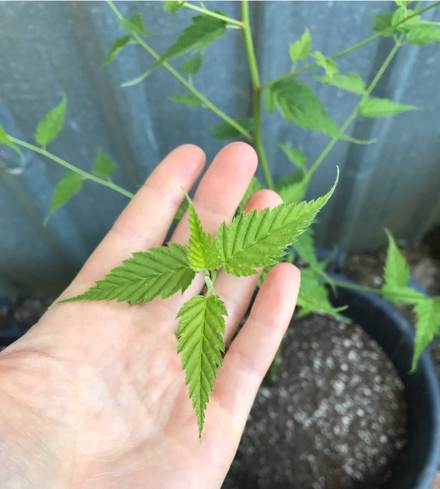 sold out
Private sale item
only 4 left!
in your basket
How to get your food:
Farm
34170 Pollard Drive, Scappoose, OR 97056
Wednesday, August 16th
7:00 AM - 11:30 AM
We're sorry - there is not enough of this item remaining to add to your cart. We're sorry something went wrong. Please try again. We can't add a negative quantity to the basket. Use the decrement button to remove items. The quantity must be at least 1.
Description
Practices
Pickup details
Description
I really love the foliage on kerria. It has an elegant taper and serrated edge similar to the zelkova elm. Holds well in plain water for over a week. Stems are 40 inches long with 5-7 side branches.
Practices
Certifications: No certifications currently listed.
Practices: No practices currently listed.
Pickup details
You will need to meet Ferreira Family Farm at Farm on Wednesday, August 16th between 7:00 AM & 11:30 AM.
Here is further information on this pick up location:
Farm
34170 Pollard Drive, Scappoose, OR 97056

The farm is located at the southwest corner of Pollard Drive and Highway 30. Open Sundays through the growing season by appointment.
You are responsible for showing up during the above time window. If you have any questions, send us a mail @ hello@barn2door.com.
Meet your farmer
Ferreira Family Farm
We are passionate about growing high quality, sustainable foods. We plant locally sourced seeds and starts; choosing heirloom and organic where available and always non-gmo. Our 5 acre farm is located near Scappoose Bay, which is home to a wide variety of migratory birds and fish throughout the year. We maintain habitat and wildlife corridors on the farm for both resident and migratory animals. We invite you to join us in building a vibrant and sustainable foodshed in Columbia County.