sold out
only 10 left!
in your basket
How to get your food:
Shipping
Shipped in 1-2 weeks
We're sorry - there is not enough of this item remaining to add to your cart. We're sorry something went wrong. Please try again. We can't add a negative quantity to the basket. Use the decrement button to remove items. The quantity must be at least 1.
Description
Practices
Shipping details
Description
Machine gun jubblies!!! These are no ordinary chocolate chip cookie; these cookies are free from the things that upset our bodies and full of wholesome ingredients that support healthy lactation and satisfy your sweet tooth at the same time! They are high in protein, over the top with flavor, and have been know to disappear quickly!!! Just because you have dietary restrictions, doesn't mean you should go without... Or settle for something less than fantastic. This listing is for 12 standard sized dairy, gluten, and soy free cookies!!! All items are baked and shipped on the same day, so you are guaranteed fresh yummy goodies! Materials: allergen free chocol, nutritional yeast, flaxseed meal, eggs, tapioca flour, tigernut flour, quinoa flour, non dairy butter, vanilla beans, gf rolled oats, baking soda, brown sugar, Himalayan sea salt
Practices
Certifications: No certifications currently listed.
Practices: No practices currently listed.
Shipping details
Shipping will cost $10.00.
Dancing Bee Apiary will process and ship this offer within 1-2 weeks via USPS.
Meet your farmer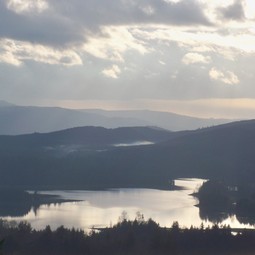 Dancing Bee Apiary
We are as organic as nature allows! So you are guaranteed products free from harmful chemicals and other unnatural weirdness and produced and harvested using organic means! All materials and ingredients we are not able to grow ourselves are purchased from local businesses who's mottos on organic and sustainable fair trade farming mirror that of our own! It is important to us that we provide you with only the most healthful products because as we always say "You are what you eat and healthy bellies feed healthy minds!"