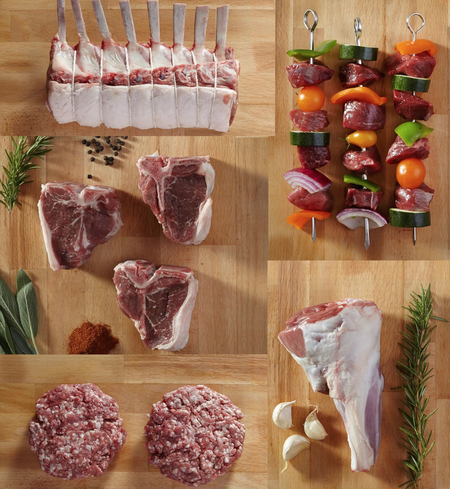 sold out
Restaurant / Wholesale
only 50 left!
in your basket
How to get your food:
Delivery (see eligible zipcodes)
Friday, June 29th
We're sorry - there is not enough of this item remaining to add to your cart. We're sorry something went wrong. Please try again. We can't add a negative quantity to the basket. Use the decrement button to remove items. The quantity must be at least 1.
Description
Practices
Eligible zip codes
Description
100% natural grass fed ground lamb. Will deliver to Winthrop or Twisp for orders of more then 10lbs. Delivery date to be arranged after purchase.
Practices
Certifications: USDA Inspected Processed Meat
Practices: Rotationally Grazed, Grass Finished, Grass Fed
Eligible zip codes
BCS Livestock will deliver this offer on Friday, June 29th to your restaurant or home. Delivery will cost $0.00. This seller delivers for free on orders totalling $0.00 or more.
Delivery is supported to these zip codes: 98862, 98856
Meet your farmer
BCS Livestock
We raise high quality natural 100% grass fed lamb and wool products. We use a holistic management style to ensure our livestock are healthy and happy while improving the health of the land we utilize. EMAIL: BCSLivestock@gmail.com PHONE: 509.996.3159