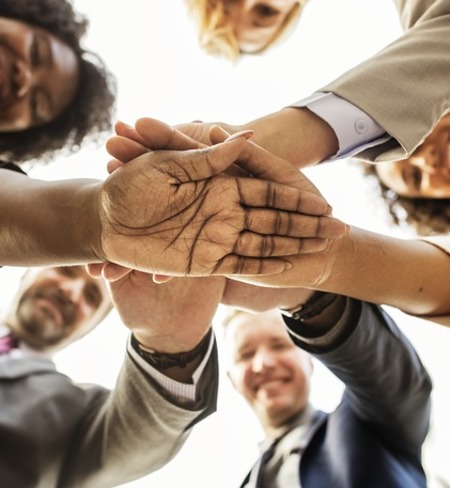 sold out
only 20 left!
in your basket
How to get your food:
Wellness Paradise Farm
29407 Webster Road East, Graham, WA 98338
Thursday, July 12th
5:00 PM - 7:00 PM
We're sorry - there is not enough of this item remaining to add to your cart. We're sorry something went wrong. Please try again. We can't add a negative quantity to the basket. Use the decrement button to remove items. The quantity must be at least 1.
Description
Practices
Pickup details
Description
We delight in organizing unique, challenging, and breathtaking experiences for your team or group. Located at the foot of Mt Rainier and only one hour from Seattle. As soon as our limo picks you up, you will be headed for the destination corporate retreat of a lifetime! Leave your jacket and tie in your office and exchange them for jeans, hiking boots and tennis shoes. Bring your sweatshirt and prepare to inhale the clean fresh air of our cedar forest! Wellness Paradise Farm has a wide variety of offerings depending on your office and team needs. We offer a corporate clearing process, to improve and clarify communication in the workplace. Focusing on nature and mindful activities are available in abundance on our farm, including fishing and bird identification, yoga in the forest, hiking exploration, foraging for mushrooms and medicinals, cooking, team building, and a chance to participate in an authentic Native American sweat lodge session. Our team wants to work with your team to provide a retreat that will ease tension, reward hard work, and create group bonds that will carry over into the workplace.
Practices
Certifications: No certifications currently listed.
Practices: No practices currently listed.
Pickup details
You will need to meet Wellness Paradise Farm at Wellness Paradise Farm on Thursday, July 12th between 5:00 PM & 7:00 PM.
Here is further information on this pick up location:
Wellness Paradise Farm
29407 Webster Road East, Graham, WA 98338

You are responsible for showing up during the above time window. If you have any questions, send us a mail @ hello@barn2door.com.
Meet your farmer
Wellness Paradise Farm
Wellness Paradise Farm is a 78 acre farm at the foot of Mt. Rainier. We support sustainable farming practices which we teach to our students and customers. We grow organic foods and offer classes for children, families and businesses in learning to adopt a healthy new lifestyle.